Cultural Anthropology doctoral candidate Mac Archer was featured in a recently published report on the online news magazine Buzzfeed.
Below is an excerpt. Click on the link to read the full report.
https://www.buzzfeednews.com/article/karlazabludovsky/missionaries-orphanages-haiti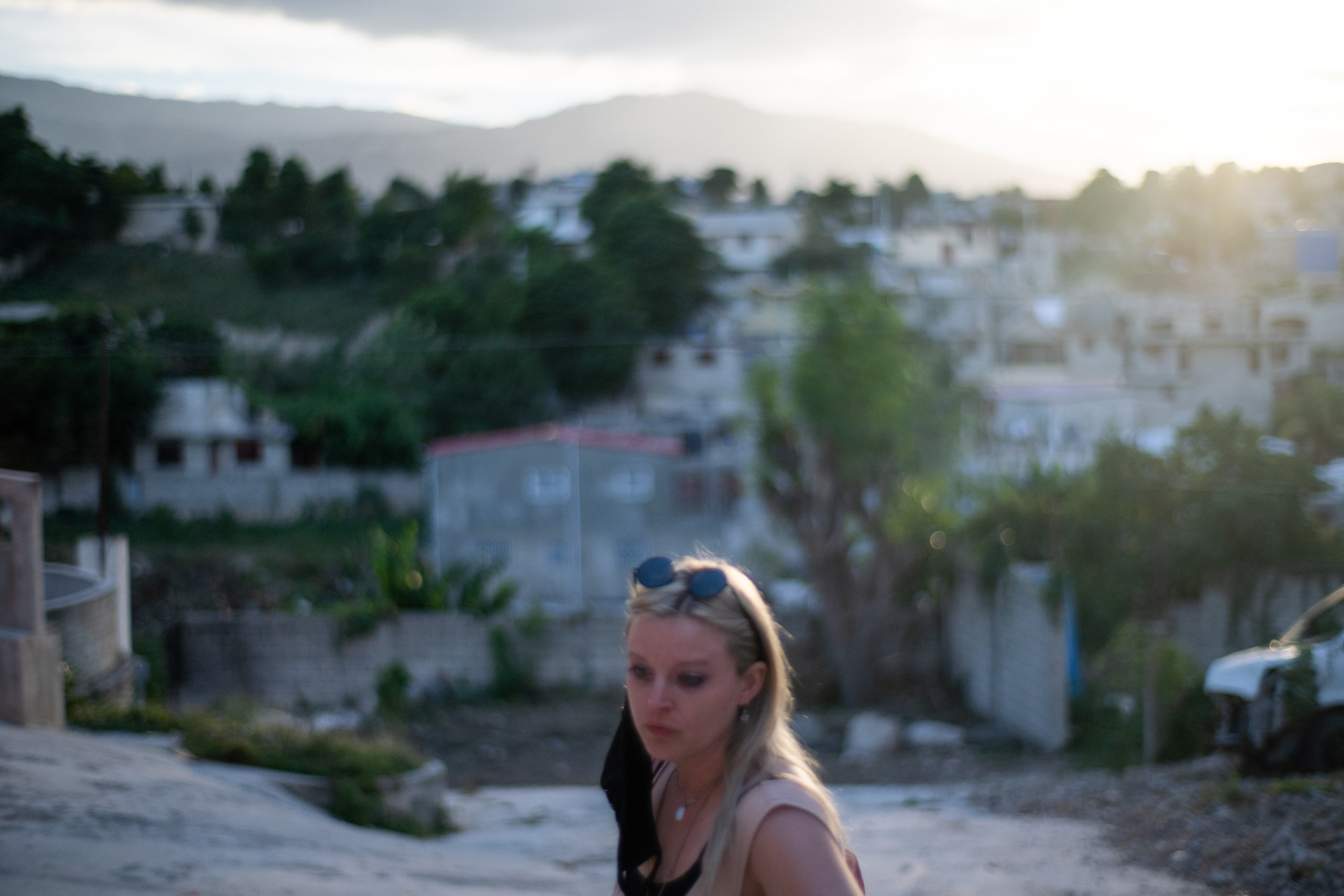 Mac Archer at Hope Home orphanage, which she had visited several years before as a missionary before training to be an anthropologist. (photo credit: Jessica Obert for BuzzFeed News).

Archer's suspicion grew, and she became openly critical of trips like the ones that first brought her to the country. Today, she is writing her PhD dissertation on the emotional labor of children in Haitian orphanages — the long-term impact of having to "put on a show for strangers," she said — and has permission from the government to access these facilities. She accompanied BuzzFeed News to several orphanages in December, and BuzzFeed News paid for her lodging and meals during that time.